Goddamnit, I really want to watch Siren's Song now.



Apparently, Aerrow's greatest desire is to defeat the Dark Ace. Not defeat Cyclonia, BUT THE DARK ACE.

lol Aerrow.

The rest of the team didn't have interesting desires (though OH STORK).



Also, because I'm bored and checked out the forums, I came across this.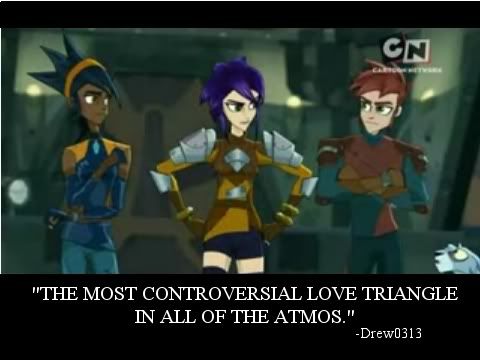 O-OT3 anyone?